---
---
Contents:
---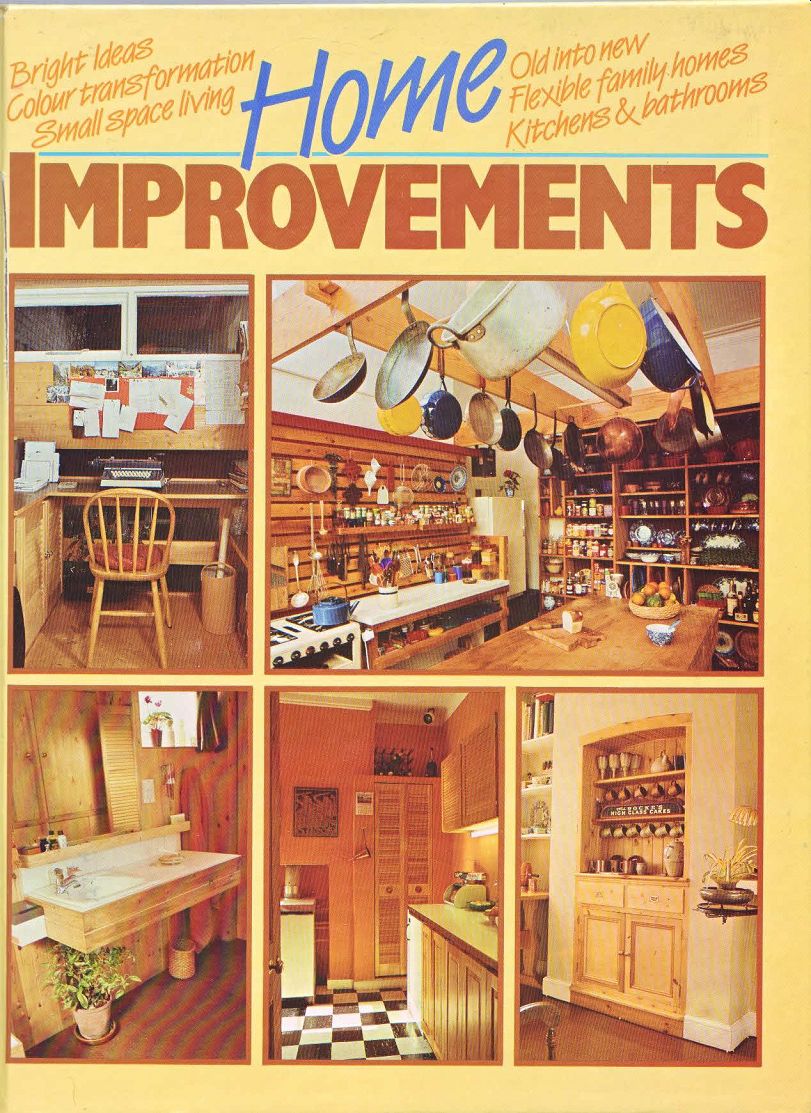 Published by Marshall Cavendish Books Limited 58 Old Compton Street London W1V 5PA, UK . Marshall Cavendish limited 1972 - 1984; Printed in Yugoslavia
First Printing 1975; This printing 1984; ISBN 0 85685 094 2
This volume is not to be sold in Australia, New Zealand or North America.
---
Introduction
If your home needs new sparkle or added style, this guide has been designed with you specially in mind. It describes unusual and interesting home improvements carried out by architects, designers and builders, containing many original and striking ideas for giving your home -- inside and out -- an improved appearance and extra comfort.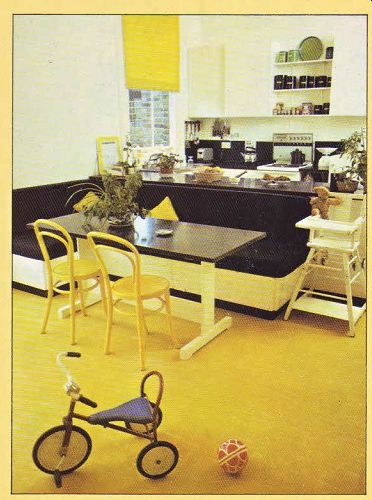 Over seventy individual cases are looked at, from the sophisticated town house to a rural farm house. Hundreds of color photographs show you how professional ideas and effort can result in beautiful decor and interior design.
Many of the ideas introduced require little money to put into operation, but the effects can be far reaching. Learn how to make the most of color schemes or the best way of giving a small room a feeling of spaciousness. Or, if you're interested in antiques, you can find out useful ways of keeping them in good condition and how to arrange them for the most eye-catching appearance.
Some of the most common problems facing you when starting out on improving your home are dealt with, showing you how they can be overcome to best advantage. This guide will give you inspired ideas and practical instructions on how you can make the most of your dwellings whether you live in the country or in town.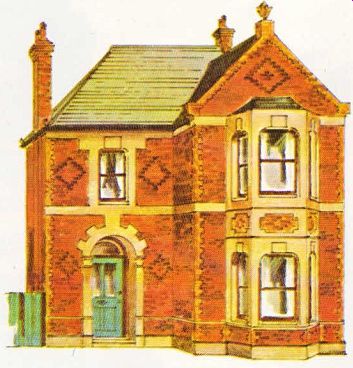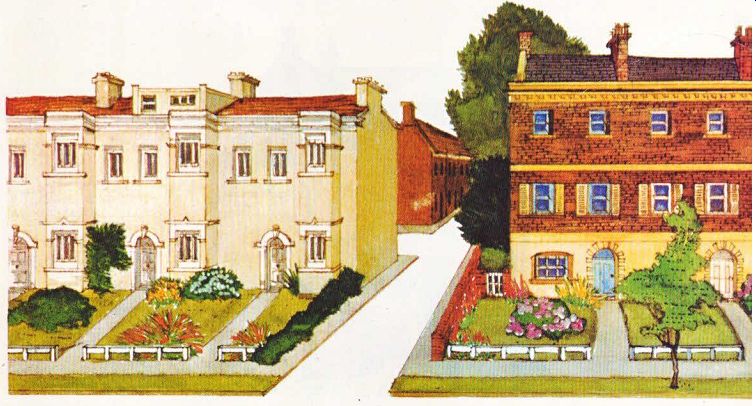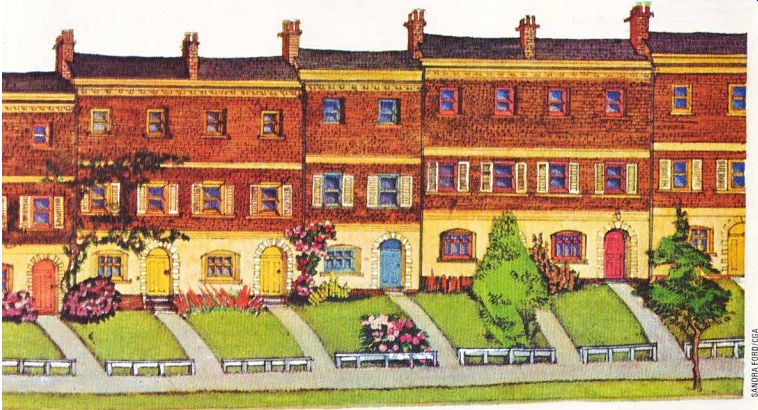 ---
Also see:
Our Complete Guide to Do-it-Yourself Log Home / Cabin
Also see: Small- and mini-farming: self-sufficiency on 0.25 acre (and less)